About Western States Metal Roofing
Bonderized.com is owned and operated by Western states Metal Roofing.
Western States Metal Roofing is the leader in metal roofing products that look AGED. Our company specializes in buying Bonderized in large quantities and than passing those cost savings on to the end user. In addition, we have developed some nice looking painted panels designed to replicate the look of real Bonderized or an Aged Galvanized finish. If your project requires a different look than a standard painted or Galvalume® roof we are the right company for you. If you can visualize it we can likely find a way to manufacture it. Simply call or Email with your idea.
We have route trucks that service the entire United States and Canada. This enables us to ship Bonderized anywhere inexpensively.. Give us a call to handle all of your Bonderized roofing, siding, coil, and flat sheet requirements.
Main Office
Western States Decking, Inc.
DBA Western States Metal Roofing
901 W. Watkins St.
Phoenix, AZ 85007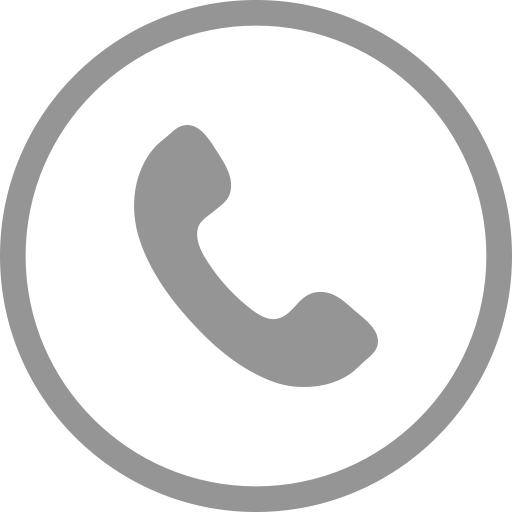 602-495-0048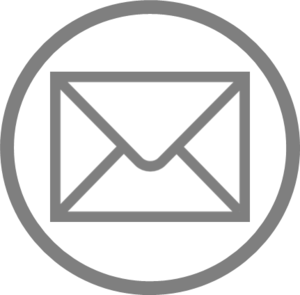 sales@bonderized.com
Send Us A Message!
Use the form below for inquiries regarding our company or our products. For quote requests please click on the link in the header above.